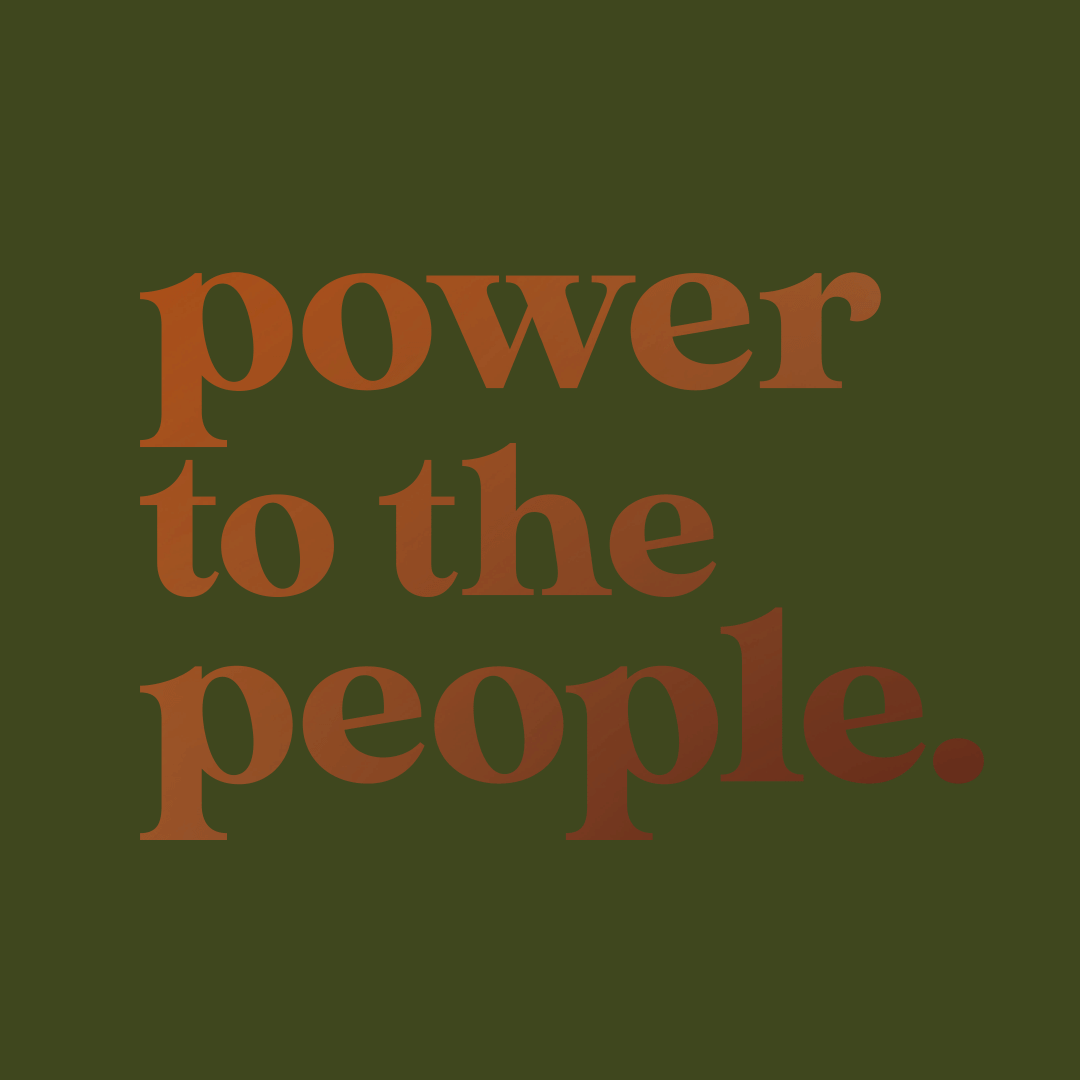 celebrating Black people.

mobilizing Black people.
peace grand rapids.
​
after hundreds of years of oppression, injustice, broken systems and inequality in America, we as the Black community have reached a breaking point in 2020.
we've truly had enough.
currently, we are in a fight for our lives and freedoms as we continue to protest
across the nation to make our voices heard and call for change.
passion with strategy creates an undeniable force that cannot be ignored.
power to the people. is a virtual Juneteenth festival organized in Grand Rapids, MI by a Black woman creative direction team with complete confidence and
intention to effectively mobilize our beloved Black communities in America while
unapologetically celebrating Juneteenth, local Black history, culture and traditions, local Black unsung heroes and Black joy above all.
We deserve to celebrate.
​
the time is now.
​
what is Juneteenth?​
​
"Juneteenth is the oldest nationally celebrated commemoration of the ending of slavery in the United States.
From its Galveston, Texas origin in 1865, the observance of June 19th as the African American Emancipation Day has spread across the United States and beyond.
Today, Juneteenth commemorates African American freedom and emphasizes education and achievement. It is a day, a week, and in some areas a month marked with celebrations, guest speakers, picnics and family gatherings. It is a time for reflection and rejoicing. It is a time for assessment, self-improvement and for planning the future. Its growing popularity signifies a level of maturity and dignity in America long over due. In cities across the country, people of all races, nationalities and religions are joining hands to truthfully acknowledge a period in our history that shaped and continues to influence our society today. Sensitized to the conditions and experiences of others, only then can we make significant and lasting improvements in our society."
​
Visit the official Juneteenth website here.
​
​
our intention
power to the people. was created with the Black Grand Rapids community in mind.
Juneteenth 2020 serves as the perfect day to effectively celebrate and mobilize our community through the following ways:
acknowledge the history and significance of Juneteenth
accelerate the economic re-stabilization of the
Black Grand Rapids community by promoting Black businesses and distributing funds to local non-profits that serve Black youth
organize a community board to help identify
new community call to action
celebrate and empower local Black culture and tactfully acknowledge local unsung Black Grand Rapids community leaders, artists and entertainers
encourage self-sustainability of the Black body, mind and spirit
conceptualized with Black love in grand rapids, mi
free alchemy studio 2020